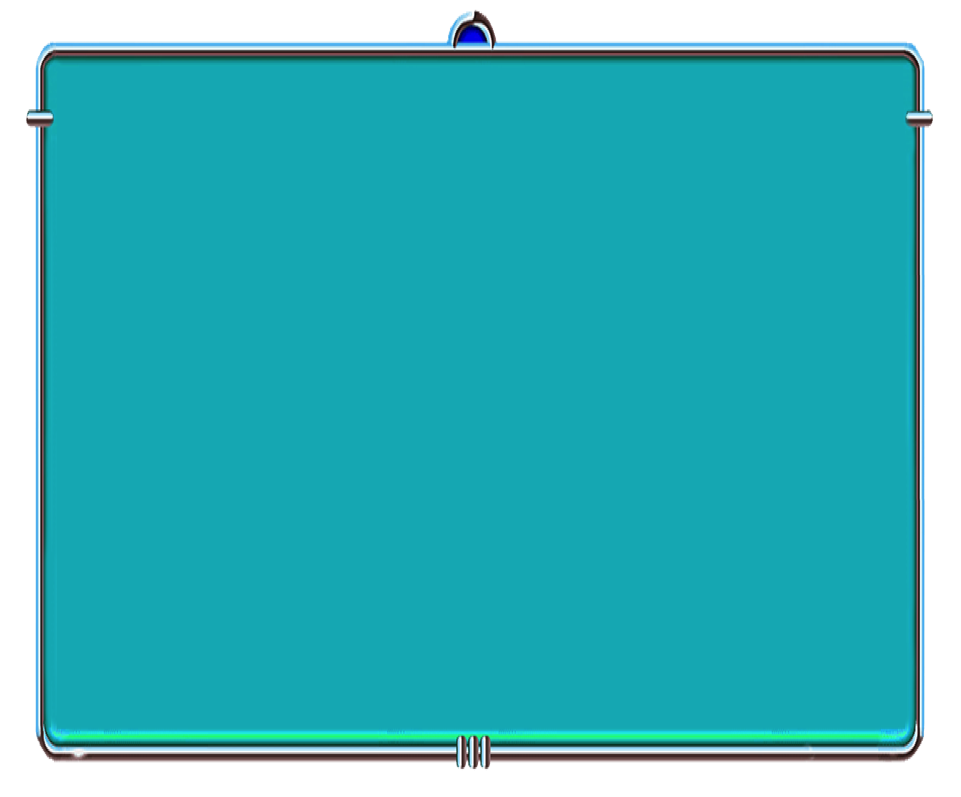 Sean Buck is a professional International Standard and Latin dancer from Upstate New York. He has achieved his Fellow degree in Standard and his Licentiate degrees in Latin, Ballroom, and Rythmn from the Imperial Society of Teacher's of Dance of London, England, and his Ballroom and Latin Licentiate degree from the Canadian Dancesport Federation. Sean is also a registered Championship level Adjudicator with the National Dance Council of America.
Along with his partner, Susie, Sean enjoys not only teaching dance, but dancing, and competing himself. Their dancing has taken them around Canada and the United States competing in Standard and Latin. Among their various accomplishments, they have placed in the Rising Star Standard Finals at the Eastern United States Championships and were 10 dance finalists at both the 2001 Star Challenge in Canada, as well as the United States Finals at the Heritage Classic Dancesport Championships in 2005.
Together, Sean and Susie have also performed at many major functions and are familiar to both stage and television, and have performed with the Rochester Philharmonic Orchestra, George Eastman House, Memorial Art Gallery, and the Erie Philharmonic Orchestra. They choreographed the production of West Side Story for Rochester's local Mercy and McQuaid High Schools. They keep their skills up by working with top coaches throughout Canada and the United States. Their passion for the dance keeps them always trying to improve on their next performance while still trying to enjoy the present.
• Professional Dance Degrees:
USISTD – Fellow in Standard, Licentiate in Latin, Ballroom, & Rythmn
CDTA - Licentiate in Standard, Latin, Ballroom, & Rythmn
NDCA – A++, B+, C+, D+
• Rochester Institute of Technology
AFA Photography
BS Technical Communications
Learn to dance from the best in the Rochester/Finger Lakes area! Sean Buck will make you feel right at home, and get your feet moving in no time. At the Canandaigua Ballroom Club, you get an experienced, highly trained instructor who is a professional competitor as well as a registered adjudicator Don't miss out on the fun! People from all over are talking about the dancing and good times they are having at the CBC. The first step starts with you - pick up the phone and call today! Take a class or private lesson to experience it for yourself! Whatever your desires are, our goal is to get you out on the dance floor quickly. The Canandaigua Ballroom Club is the place to be for Ballroom Dancing! And always remember ... Two Left Feet is our Specialty! Call (585)787-1054 for more information today!










(Currently all lessons are being taught at)
The Canandaigua Grant Bldg.
61 South Main Street
Canandaigua, NY 14424
(Second floor of the Simco Galleria)
(585) 787-1054