Classes are the Fun and Social way to learn to dance!
Learn to dance from the best in the Rochester/Finger Lakes area! Sean will make you feel right at home, and get your feet moving in no time. At the Rochester Ballroom Club, you get an experienced, highly trained instructor who is a professional competitor as well as registered adjudicator. Don't miss out on the fun! People from all over are talking about the dancing and good times they are having at the RBC. The first step starts with you! Classes are a fun and inexpensive way to learn to dance! There are classes ranging from Beginner to Advanced technique. We also offer fun Mini-courses that concentrate on just one dance , so you can build your repertoire.
Here is a short description of the classes to give you an idea of what they're like:
Beginner:
Feel like "Dancing With the Stars"? Then try one of our Beginner Classes and you too can be like a celebrity! These classes are designed with the absolute beginner in mind to take you from walking to dancing using movements already familiar to you. At the Canandaigua Ballroom Club we make learning fun and easy for people of all ages, so get a group of friends together and join us! Course Cost: Each course is 8 weeks long - 1 hour each week. Each course is $80 pp. To Register for a Course: To make a reservation for a particular course, simply call (585)787-1054 or send an email with how many, and the names of who is joining.
Beginner I dances: Foxtrot, Merengue, Hustle, and Rumba
Thursdays at 7:00pm - Starts February 20th
Beginner II dances: Waltz, Tango, Cha Cha, and Swing
Thursdays at 7:00pm - TBD
Intermediate:
8 weeks, 8 hours - You're ready to add new steps onto the Foxtrot, and Rumba. We also round out your new dances with the Fun Samba, and the Hot Mambo. $80 pp.
Thursdays at 8:00pm - Starts February 20th
Advanced Variations:
8 weeks, 8 hours - You're ready to add new steps to your reprtoire, as well as learn the proper technique. This class is constantly changing since you vote on the dances that get taught. That's right, you have a say in what you want to learn. $80 pp.
Mondays/Tuesdays at 7:15pm - Starts September 17th at 7:15pm
Intermediate Variations:
8 weeks, 8 hours each - Similar to the Advanced class, but not as difficult. You get to pick the dances in this class as well, so each one is different. $80pp
Thursdays - TBD
Bronze Class:
6 weeks, 1 hour each class - We will be working on the sequence as well as the technique of the dances. Learn them for the first time or review them all over again. $60pp (Nothing Scheduled at this time)
Youth Cotillion Class:
8 weeks, 1 1/2 hour each class - A new twist on an old theme! This class will be structured a little differently: the first half hour will be instruction in all things regarding etiquette, and the last hour will be instruction in dance. The class will culminate in a chaperoned social dance. (As this is the first class the price and date of the social dance will be determined as we draw nearer to the start).
Wednesdays at Noon - (Nothing Scheduled at this time)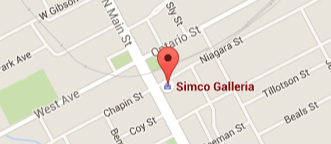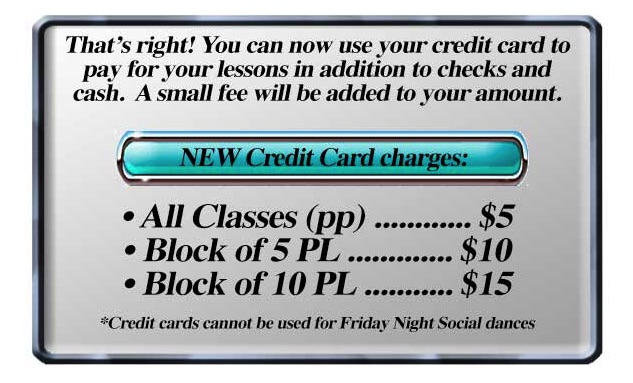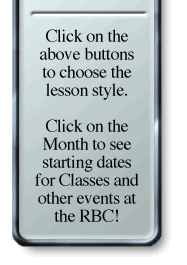 (Currently all lessons are being taught at)
The Canandaigua Grant Bldg.
61 South Main Street
Canandaigua, NY 14424
(Second floor of the Simco Galleria)
(585) 787-1054